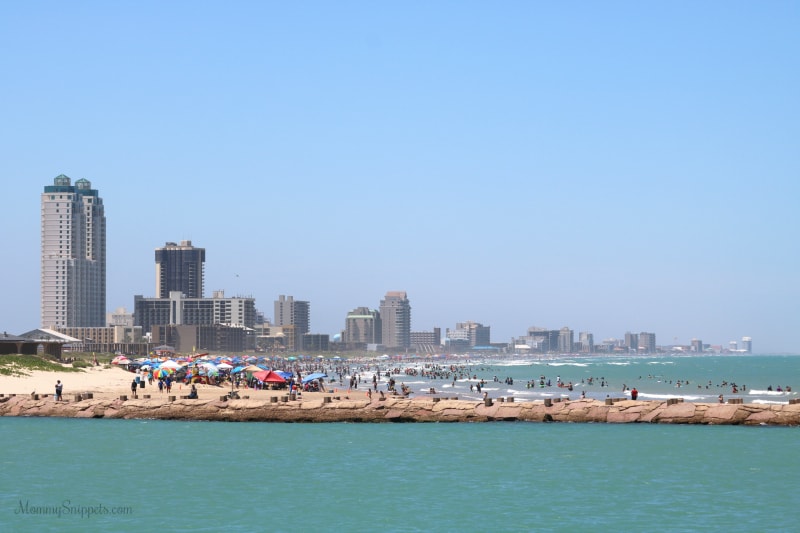 Here are many fun things to do with young kids in South Padre Island.
South Padre Island has so much to offer any visitor who steps foot on the island, irrespective of age or the stage of life they are experiencing. Families can plan that vacation without worrying about whether their toddler, preschooler, or six-year-old will enjoy the trip, thanks to the numerous activities you can find on the 34-mile long barrier island. I promise, there are more than just a few fun things to do with young kids in South Padre Island.
South Padre Island CVB invited my family on an expense-paid weekend at South Padre Island. All opinions, in this travel feature, are my own.
Things To Do With Young Kids In South Padre Island
We all know you go to a beach town to enjoy the beach. But enjoy it to the max!
Enjoy The Beach To The Max!
Get the kids to bed early and wake up in time to enjoy the sunrise on the beach. The beach lies empty in the early parts of the morning, so it will be like being on your very own private beach.
If your little ones love collecting shells, drive to the beach access past the dunes, further north of the island, to find shells of every shape and size.
Floating down Torrent, the park's lazy river with ocean-sized waves is fun for a family activity. Young kids can tag along as long as an adult holds onto their float and floats aside them. (Always make sure your child wears a life vest, to be safe)
If you want to carry something, carry a small cooler with snacks, water, juice boxes, etc. These are welcomed into the park and will save you from a "hangry" toddler meltdown before lunch.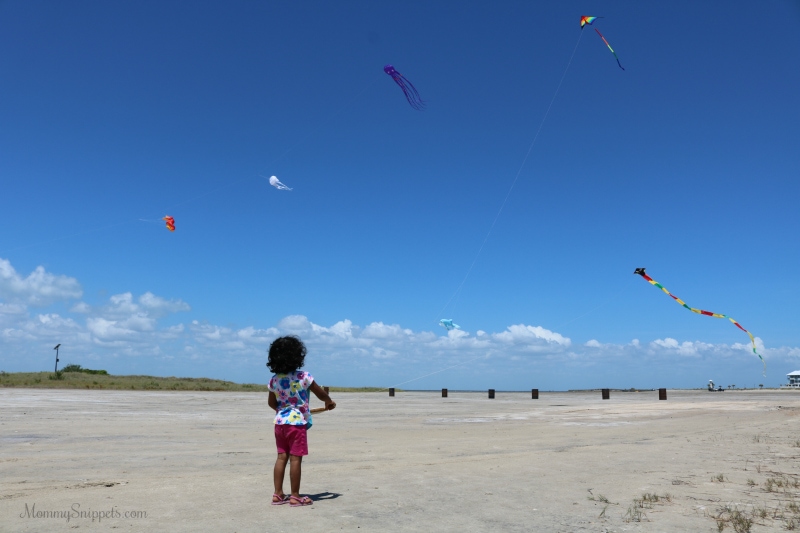 Enjoy A Free Kite Flying Lesson
You will have to buy a kite for this, but well worth it. South Padre Island is home to an 18-year-old kite shop, B & S Kites. Stop in and allow your little one to pick a kite. The owner, Bill Doan, is always more than willing to throw in a kite flying lesson.
If you plan your trip to the island early next year, try to book dates around the 1st – 3rd of February. Your family will enjoy a one-of-a-kind Kite Fest, and your child will be in awe of the various animated kites flown during the event.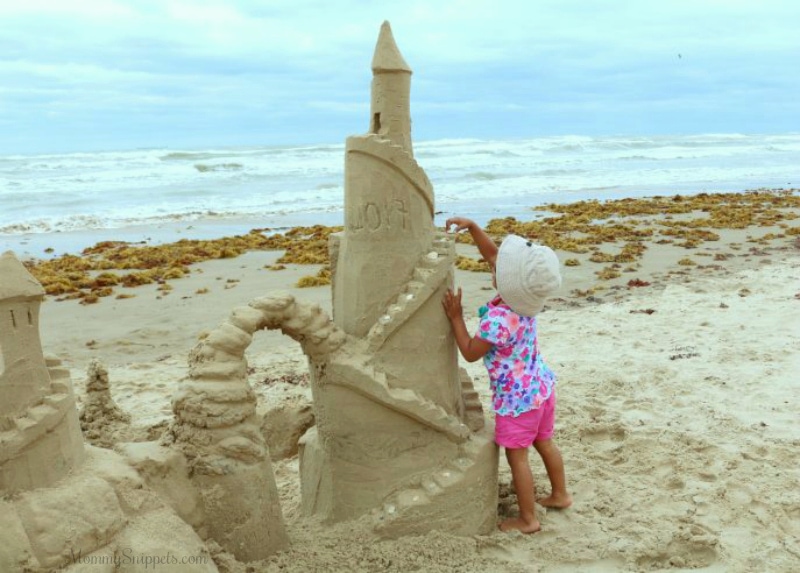 Build A Sandcastle
Not an old-school sandcastle with just a pail and spade but a real castle with windows, arches, stairs, and more! Lucinda "Sandy Feet" Wierenga, sculptor of America's largest outdoor sandcastle, Andy Hancock, teaches families how to create sculpted sand masterpieces. Yes, little ones learn and help from start to finish.
Visit The Sea Turtles
South Padre is home to an amazing sea turtle rescue, rehabilitation, and conservation center. Sea Turtle Inc. invites visitors to walk through the center throughout the week to learn about, meet and observe rescued sea turtles.
Plan your visit to the center around 2 pm. The kids will get to watch the enrichment feeding routine, and at 3 pm, watch Gerry, one of the large, friendly resident sea turtles, enjoy a leafy snack from a member of the staff.
Sea Turtle Hatchling Release
If your plans to visit South Padre take you to the island during the summer, keep checking for hatchling release updates on the Sea Turtle Inc. Facebook page. Little ones will love getting to see palm-sized baby turtles up close and watch them waddle off to their big new adventure from the beach to the ocean.
Take An Eco-Cruise And Spot Playful Dolphins
The hour-long cruise to the Laguna Madre Bay may seem like a long time to be on a boat with little ones, but rest assured. The team from Osprey Cruises ensures kids of all ages have a great time from start to finish. The Dolphin Watch Cruise begins with trawling a net behind the boat to bring up sea life for the eco-tour part of the cruise. No cruise is ever the same as the net brings up a variety of sea life, and yes, kids get to touch, feel and hold creatures from the sea before they're gently released back into the bay.
The highlight of the cruise, without a doubt, is being able to spot dolphins playing in the wild. We were blessed to have a pod swim close to the boat, follow alongside, and play a mere few feet away.
Motion Sickness
If you're worried about your child experiencing sea-sickness, here are a few things you can do:
have them wear a motion sickness band
rub a few drops of peppermint essential oil on their temple
choose the top deck over the lower
disperse a Dramamine for Kids chewable tablet about an hour before you take the cruise
(All four remedies work!)
And yes, the boat does have an air-conditioned cabin, a restroom, and concessions for sale.
Meet Swashbuckling Buccaneers On A Pirate Cruise
Keep in mind you will need to travel over the bridge to get onboard Osprey's Pirate Cruise at Port Isabel.
Explore South Padre Island Birding And Nature Center
If your child loves birds and butterflies, the South Padre Island Birding and Nature Center is a treat, especially as Fall sets in. Home to more than just a few migratory and resident birds and butterflies, this is a recommended must-visit when the center opens first thing in the morning.
The center has several activities for young children, most weekends. (When we visited, the kids played an educational game of Bird Bingo and won SPI Nature Center  t-shirts, which made for a sweet souvenir from our visit.)
Carry lots of water, apply sunscreen, and have those sunhats on before walking down the boardwalk. If your little ones are like mine, a quick walk down the boardwalk can stretch to a few hours once the kids start spotting the various birds on their scavenger hunt list and want to feed the birds! (Bird food can be purchased from the gift shop inside.)
Pro Travel Tip: Explore the boardwalk, then explore the center inside before walking next to Sea Turtle Inc. It's always good to beat the heat when you can.
Now you know what to do with young kids in South Padre Island. It's now time to plan your vacation. Have fun!
PIN IT!