Spring break ideas in Texas for the whole family!
Whether you're sending your kids off somewhere fun for spring break or going as a family, here are a few spring break ideas in Texas you'll want to consider. Some places are obvious, but you and your crew may not have thought of some of the others. Nonetheless, these favorite spring break destinations rock!
I scoured for information from my favorite Texas travel magazines and on the internet and found the best spring break destinations for the upcoming school break. Does your school give long spring breaks? My grandson gets 11 days (counting the weekends) for spring break. That's enough time for anyone to relax and have fun somewhere other than their home area.
Check out this list of fantastic places to visit during spring break in the Lone Star State! So as you know, all of these ideas consist of outdoor activities.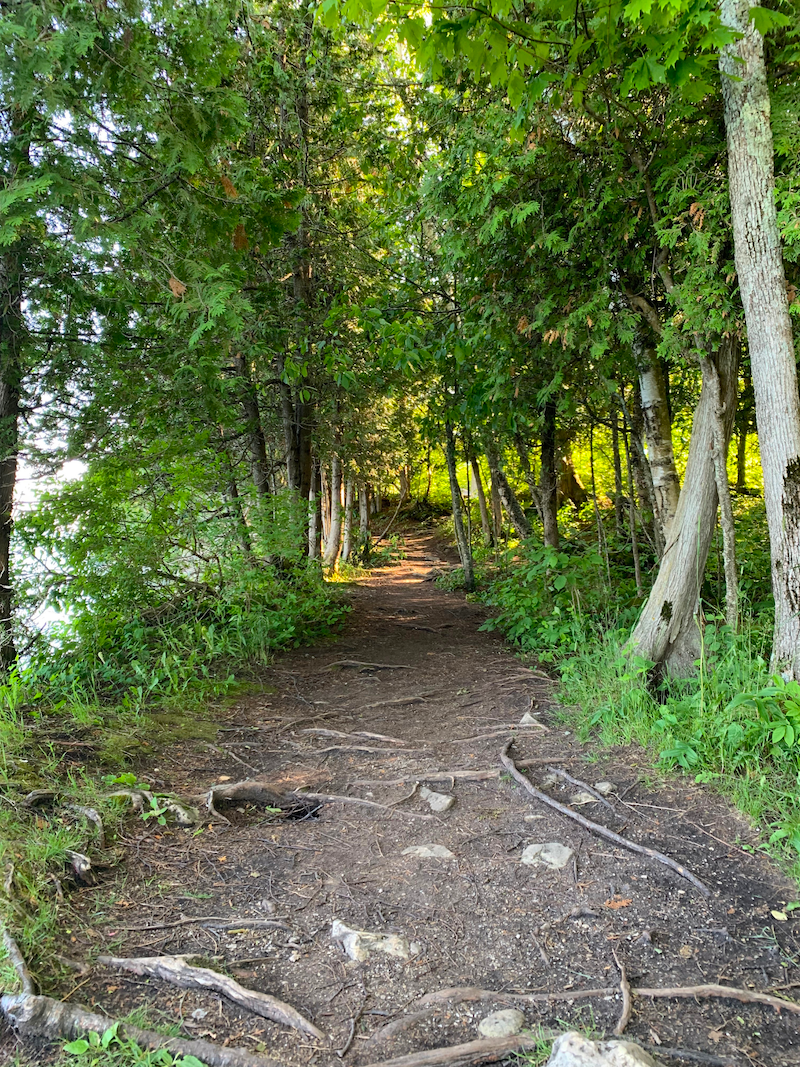 Spring Break Ideas In Texas
Spring break at any beach will be busy during this time, which is considered "peak season," so if you're not going, for this reason, save these beach trips for early summer. If you're not ready to go on a Texas spring break trip, bookmark this info for a summer vacation!
Visit South Padre Island
Spend spring break near the shore break, as it says in their ads. South Padre spring break (called College Spring Break on the site) has long been an excellent place for spring breakers, especially for college students. With miles and miles of warm and sunny gulf coast beaches, it's no wonder many traverses here every spring break in Texas. Plus, hotels offer spring break packages, so check that out.
Sandy beaches under bare feet sound good to me!
Eat Your Way Through Galveston
Another excellent beach destination everyone flocks to during spring break. While you're there, you may want to visit Galveston's Historic Pleasure Pier with a roller coaster, all kinds of rides for the kiddos, carnival games, restaurants, and places to shop for souvenirs and gifts. I love dining at one of Galveston's seafood restaurants for my favorite seafood dinner – blackened salmon.
DIG IT In Katy, Texas (Houston Area)
If you haven't heard of Dig World, it is Texas's first heavy construction equipment-themed amusement park. The 3.5-acre+ site is a can't-miss attraction for families, especially those looking for something unique to do over spring break. Fun fact, this also happens when the park celebrates its second birthday in March!
Dig World is designed to safely provide hands-on experience for families with the unique opportunity to operate heavy equipment, such as full-size caterpillar mini-excavators, skid steers, and UTVs. Other attractions include a gem mining station, a playground, and a turf field with games.
Rediscover Corpus Christi
Corpus Christi offers beach after beach and places along the coastline with much to do.
Padre Bali Park – is a 400-acre coast known for surfing, shore fishing, and the Bob Hall Pier that extends 1250 feet into the gulf. That would make an excellent walk for many – me included.
North Packery Beach – is popular for surfing, jet skiing, kiteboarding (whatever that is), and wakeboarding. And, bring your pole because fishing in the warm water is good too.
Mustang Island is the most searched beach in Corpus on the internet. You know it'll be packed this year, especially since the state park is also here. Bring binoculars because I read that birding is good, and you may see other wildlife off in the distance. If you like to kayak, check out the Mustang Island Paddling Trail consisting of trails that take you on a journey.
Whitecap Beach – a beautiful white sandy beach suitable for small groups or singles. Bring your bike or jog or walk around here.
And there's also Padre Island National Seashore, North Beach, and McGee Beach.
Lots to check out and consider. The whole family would love any part of Corpus Christi's beaches.
My dream vacation is to go horseback riding alongside the shorelines of the beach …and this is something to do here and in SPI. I finally did this (2022) on Brazosport's Country Beach (Galveston area).
Bird And Beach Watch In Port Aransas
Beachgoers love the miles of sunny beaches, nature preserves, and waterways. Port Aransas is a smaller beach and could be less crowded than its neighboring beaches. You'll have to get a beach parking pass before arriving.
Visit Any State Park In Texas
State parks are for nature lovers who love to wander the nature trails that all state parks provide. You can either google "Texas state parks near me" or go here – Texas State Parks.Gov and type in the location you are searching.
Tour The Texas Hill Country
Central Texas, where the Texas Hill Country is located, is a popular destination anytime and for any reason, but one good reason would be spring break. There will be special events, live music, and wineries. One of the up-and-coming Hill Country destinations not to miss is Johnson City. It's a small but mighty town offering visitors a place to relax and enjoy the view, plus wineries downtown.
Frolick In Austin
I'm sure Sixth Street will be wild and quite hectic as many high school students flock here every chance they get – plus college students roaming the streets. And no doubt, Lake Travis will be booming with boats and other watercraft. Call me old, but if I were to go here during spring break, I would have to find a peaceful cabin in the woods with plenty of amenities and stay there until it's over…but that's just me.
Enjoy Lake Texoma Via Resort Life
Lake Texoma is great for boating, fishing, swimming, and camping for spring break. Finding a cabin near the lake or in the woods would be perfect. And check out Tanglewood Resort on Lake Texoma would make a great place to spend spring break for the whole family – it was so much fun there!
Float San Marcos River
If floating in the freezing river is your thing, consider spending time in San Marcos. But other things to do in this area are shopping, hiking, picnicking, and playing fetch with your dog.
Tube The Rivers In New Braunfels
Natural Bridge Caverns and the zip line course would be an excellent choice for my family, as would tubing down the Guadalupe and Comal Rivers. As long as the weather is nice, this area would make a great choice for spring breakers. Check out this article – New Braunfels For Families.
Play In San Antonio
The San Antonio River Walk is at the forefront for spring break and will probably be crowded, so preparing ahead is key to having a good time. Kids of all ages will love Six Flags Fiesta Texas, and yes, it's open for spring break.
See What's New At Magnolia Market In Waco
Take your family and the kids to Waco, as it's a lovely place for everyone. Magnolia Market has a huge lawn in the center of it all and is fun for picnics and playing yard games, so get there early for a spot on the grass –– bring a blanket to sit on. Also, shops and more food trucks are lined up than ever before.
Pick Tulips Near Dallas-Fort Worth
Texas-Tulips
A pick-your-own tulip field north of Dallas.
It's time to pick your own tulips in Pilot Point at Texas-Tulips. Opening back up in spring. During this time, they will be open seven days a week from 10 am to 8 pm at 10656 FM 2931, Pilot Point. And, if you're looking for a weekend away with the girls – look here at a weekend getaway in McKinney, Texas.
Peek At The Dogwood Blooms In Palestine, TX
Fun for the entire family  – see the lineup here – Texas Dogwood Trails Celebration
So, here are some spring break ideas in Texas to consider. Are there any on this list that spark some interest?
PIN IT!